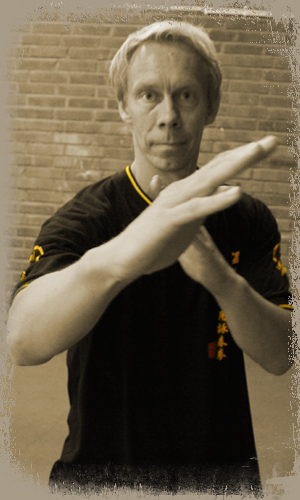 Wing Chun is a simple and effective self-defense system. The style is known for the use of short-range and economy of movement to quickly defeat an opponent. The club was formed in 2012 by five members with a previous background from Wing Chun.

In Vasteras, there is currently no internationally registered instructor; we are included in Wan Kam Leung Practical Wing Chun Sweden under the leadership of our Sifu Alan Mencke Hansen. The Practical Wing Chun style we practice today is somewhat different to the traditional Wing Chun style we previously trained.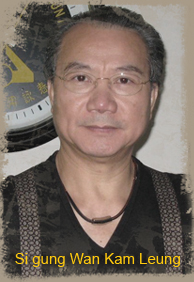 Sigung Wan Kam Leung was the first student of Master Wong Shun Leung and has been a senior instructor in the Ving Tsun Athletic Association for many years. Wan Kam Leung has modified Wing Chun system to a modern and practical self-defense system that is suitable for men and women of all ages.

Wing Chun is a southern kung fu style that prefers hand techniques over foot techniques. It is one of the youngest system from China and is about 300 years old. According to a legend the style was created by a nun with the name Ng Mui, after she watched a battle between a snake and a crane. She then created a martial art making it possible for a weaker person to defeat stronger opponents using the styles techniques.